$7b win for Maori – Minister walks back on forestry legislation.
Te Taumata, along with a strong contingent of Māori leaders, have successfully lobbied the Government to stop progressing the forestry legislation that would have removed exotics from the permanent category of the Emissions Trading Scheme (ETS).
The commitment by Forestry Minister Stuart Nash to walk-back on this legislation follows months of backlash by Māori, saying the move not only infringed on our rights as landowners, but it would have significant, negative impacts on our forestry interests.
This walk-back was achieved during a face-to-face discussion with Minister Nash and five other ministers (James Shaw, Damien O'Connor, Kiritapu Allen, Willie Jackson and Meka Whaitiri) in Wellington yesterday.
This is a monumental win for Māori as it preserves the $7 billion option for our landowners to utilise fast-growing tree species like Pine, on Māori land.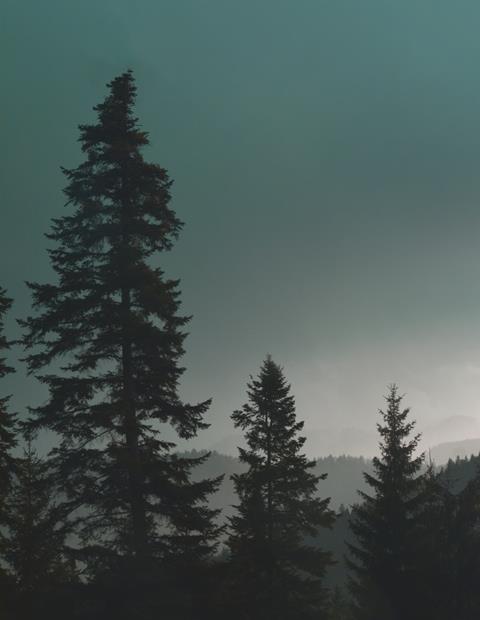 Additionally, Ministers Shaw, Nash and Allen formally acknowledged our indigenous forest for their conservation, sequestration, biodiversity and water quality contribution.
This is important to Māori as we are the biggest owner of indigenous forests in Aotearoa after the Government.
This acknowledgement, which will also be confirmed in law, will result in significant economic value for our people.
Where to next:
With urgency, we agreed to establish our respective technical teams to work on foundational analysis and rules to breathe life into these commitments.
These gains have not come easy and are the result of Te Taumata and our Māori leaders having the courage to push back on the Government's flawed climate change policy.
I am incredibly proud of the new generation of Māori leaders we are fostering who are, with our mentorship, taking part in these discussions with Government and Cabinet Ministers.
Supporting, mentoring and paving the way for the next generation of Māori leaders will ensure we, as Māori, continue to have a voice in the discussions shaping our future.