Māori exporters are primed to take full advantage of New Zealand's new access to some of the world's most lucrative markets when the United Kingdom (UK) and European Union (EU) Free Trade Agreements (FTA) come into force this year.
From the outset, Te Taumata has been at the forefront of negotiations, ensuring Māori had a strong voice at the table, and that Māori interests and priorities were understood and advocated for.
These efforts have resulted in unparalleled benefits for Māori, a ground-breaking indigenous ­­­­chapter, and critical protection of Māori intellectual property.
Te Taumata has worked with Māori and government officials to ensure businesses are able to capitalise on these agreements straight away.
Taumata Chairman, Chris Karamea Insley, says these new trade agreements create significant opportunities for premium Māori products and Māori businesses are in a particularly strong position to maximise the benefits.
"Many of our Māori-led businesses are unencumbered by debt and are less likely to be negatively impacted by the impending recession.
"We're already seeing Māori businesses expanding into global markets, like Te Arawa Fisheries with their Hī seafood products debuting in Sydney and Samoa.
"In the same week New Zealand Prime Minister Chris Hipkins made a flying visit to Canberra to reaffirm the two countries' Closer Economic Relationship (CER) agreement, Te Arawa Fisheries is en route to Sydney to hold discussions with key stakeholders and Aboriginal leaders to explore trade opportunities.
"Sydney is a mere stepping stone for Māori exporters like Te Arawa Fisheries who plan to take their premium products into Asia; Thailand, Malaysia, and Singapore, in May. The organisation plans to follow this with entry into the UK later in the year, when the UK FTA is formally ratified," Mr Insley says.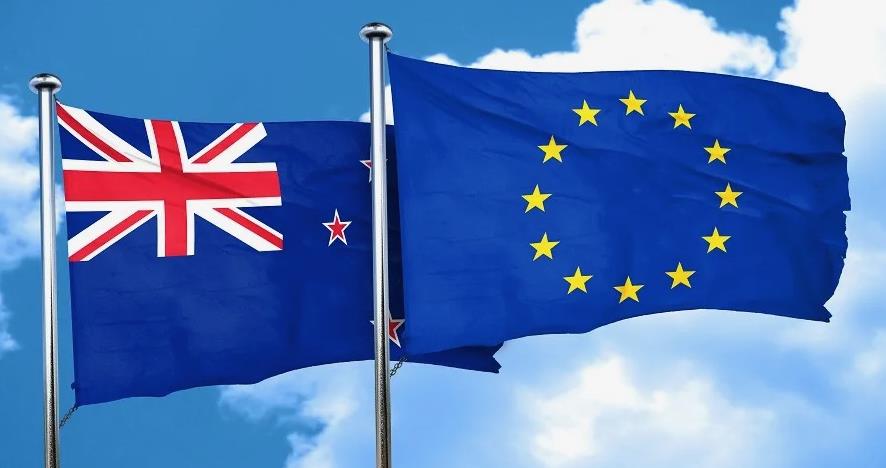 With the finalisation of trade deals between New Zealand and the UK and EU, About 75 per cent of the nation's goods exports are now covered by free trade agreements.
That figure is set to rise even further in 2023, with negotiations expected to conclude on multiple trade deals, including the Indo-Pacific Economic Framework for Prosperity (IPEF), the New Zealand-Pacific Alliance FTA, the NZ-Gulf Co-operation Council FTA, and updating the Comprehensive and Progressive Agreement for Trans-Pacific Partnership (CPTPP).
Te Taumata will continue to represent Māori interests in these negotiations and support Māori businesses as they upscale, build international relationships and represent Māori innovation and enterprise on the global stage.