A huge milestone has been reached for Māori after Aotearoa New Zealand and the European Union concluded negotiations on a high quality, inclusive free trade agreement (FTA). The full FTA will be released in the weeks ahead, and is expected to be signed in 2023.
Te Taumata Chairman, Chris Karamea Insley, says the deal, that has been many years in the making, will create numerous opportunities for Māori whānau and comes at a crucial time in Aotearoa New Zealand's export-led COVID-19 recovery.
"The FTA unlocks access to one of the world's biggest and most lucrative markets, with export revenue to the EU expected to grow by up to $1.8 billion annually on full implementation.
"This will deliver significant economic gains and with almost 50,000 Māori working in export industries, this new agreement with the EU will deliver tangible gains for exporters into what has been an historically restrictive agricultural market. We will now be able to more freely export into.
"We are grateful that our leaders – especially Prime Minister Jacinda Ardern and Trade and Export Growth Minister Damien O'Connor, Minister of Foreign Affairs and Trade, Nanaia Mahua, and Under-Secretary for Māori Development Rino Tirikatene, as well as the trade negotiators led by Vangelis Vitalis, have never lost sight of the importance to protect and promote Māori interests."
As in all of New Zealand's free trade agreements since 2001, the NZ-EU FTA contains a clause that preserves the unique status of Te Tiriti o Waitangi (Treaty of Waitangi), ensuring the Government's ability to meet its obligations to Māori. It references Māori concepts such as Te Ao Māori, Mātauranga Māori, Tikanga Māori, Kaupapa Māori, Tāonga and Wāhine Māori to achieve wellbeing.
The FTA also includes a 'Māori Trade and Economic Co-operation' chapter, providing an important new platform with the EU to enable Māori to benefit from the agreement and cooperate to advance Māori economic aspirations and wellbeing. This is the first time the EU has included such a chapter in a FTA and it presents a new opportunity for Māori to advance trade interests in the European Union.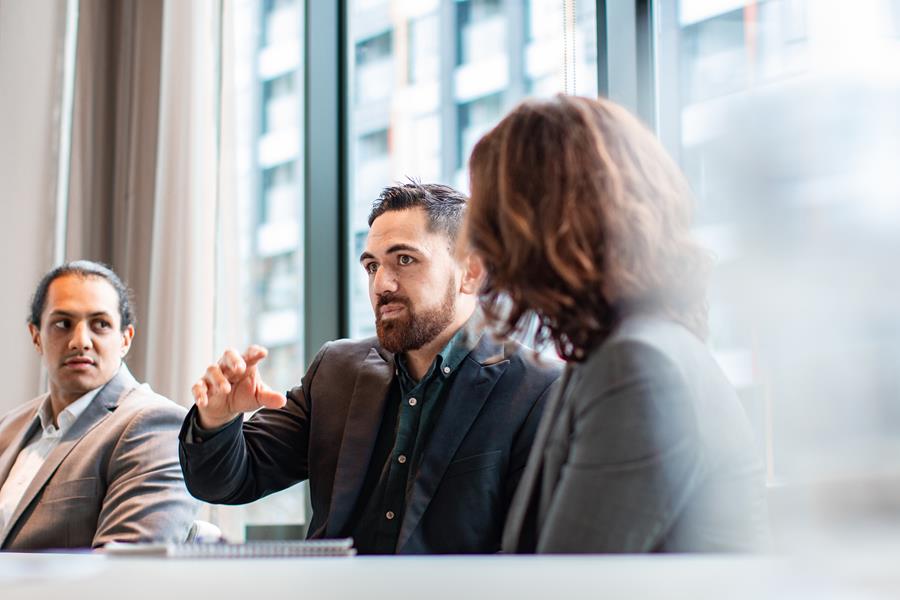 The FTA provides outcomes for Māori in each of the following areas:
– Trade in goods: in a range of sectors including kiwifruit and other horticultural products, meat, dairy, fish and seafood, wine and honey. 97 percent of New Zealand's current goods trade will enter the EU tariff-free under the FTA, with 91 percent from day one (including kiwifruit, apples, wine, fish and seafood products, forestry products and Mānuka honey). New Zealand has increased beef, butter, cheese and milk powder quota access into the EU.
– Digital, services and investment: new cross-cutting language that is aligned with Te Tiriti o Waitangi, which makes it clear that Aotearoa has reserved the right to adopt or maintain measures to protect Māori rights, interests and duties, and responsibilities.
– Intellectual property: opportunity for Māori food and beverage producers to develop and leverage their own GIs for quality New Zealand products for export to the EU.
– Sustainable food systems: includes cooperation on "Indigenous knowledge, participation, and leadership in food systems". This reflects the value that Aotearoa places on traditional knowledge and approaches, and the vital role that Indigenous peoples can play in achieving sustainable food systems globally.
– Trade and sustainable development: strong new commitments on climate action, including the Paris Agreement, and on labour rights and gender equality including making these commitments legally binding and enforceable in the FTA. The FTA has disciplines on fisheries subsidies and commitments to work together on fossil fuel subsidy reform, the most ambitious FTA outcome in these areas by the European Union. There is also strong commitments on trade and gender, including a specific cooperative focus on wahine Māori.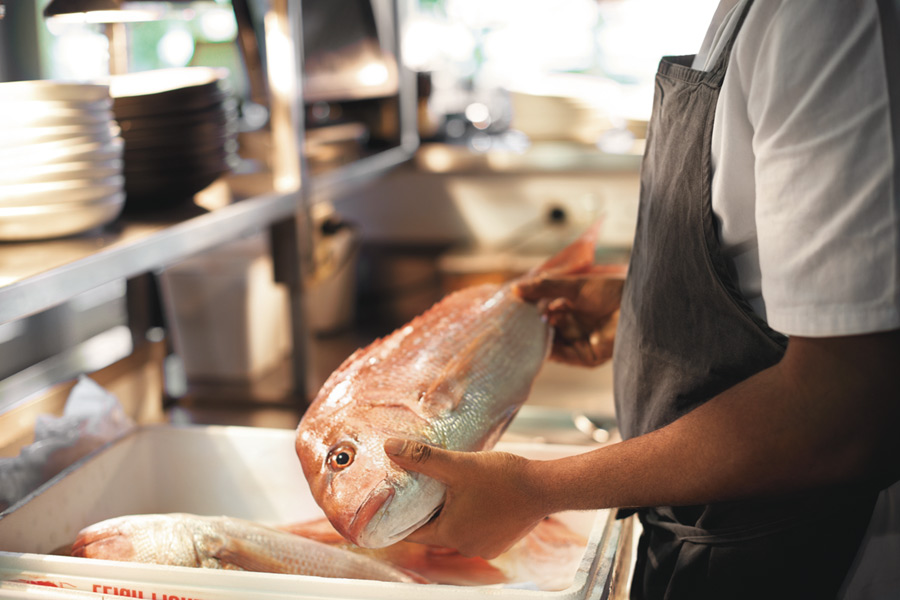 The FTA, and specifically the sections covering Māori interests, are a direct result of the continuous engagement that occurred during the negotiations.
"We are absolutely thrilled that we have been able to hold such meaningful discussions with the officials who were responsible for the development of this FTA. Together with several other Māori leaders and representatives, we advocated for Māori to benefit from this deal and we feel they have truly listened to us," Mr Insley says.
The announcement builds on the recent UK FTA. Together, two of the biggest economies in the world are now open to our Māori exporters. In time these agreements will truly begin to transform the lives of our whānau at home.
"These also pave the way for any future deals that we hope to work on together with our government."
Read more about the free trade agreement between New Zealand and the EU and what it specifically means for Māori here.
This NZ/EU FTA follows the NZ/UK FTA that was announced last October. You can read our news article on it here.