E hika ma, tena hoki koutou, tatou
Tiro hia ki tena o nga totara o nga iwi o Ngāti Rarua, Ngāti Kahungungu me Te Whānau a Apanui eke atu ki te Taumata o te Poari o Wakatū whaanui!
Te Taumata sends its warm congratulations to esteemed director, Hone McGregor, for his appointment as Chairman of Wakatū Incorporation.
"Johnny brings extensive experience to the role and, coupled with his commitment to innovation, will help foster the growth of Wakatu Incorporation and whanau," Te Taumata Chairman, Chris Karamea Insley, says.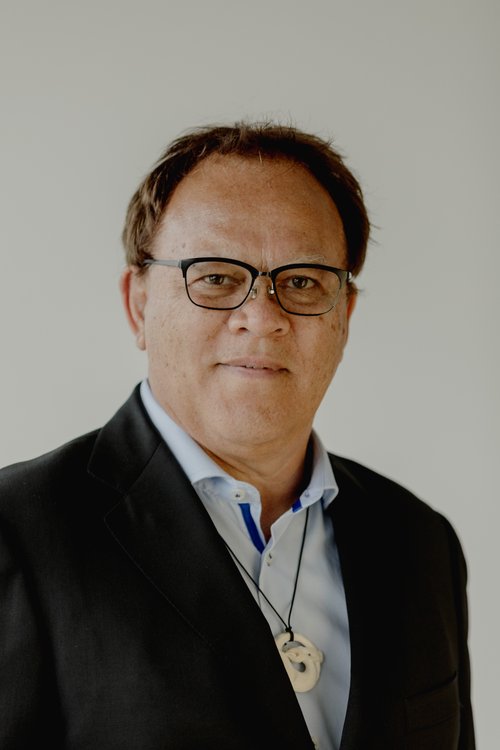 "I also want to acknowledge outgoing Chairman Paul Morgan who, for more than 30 years, has laid a solid foundation for Wakatū, creating a vertically-integrated portfolio of businesses with global reach.
"His pioneering efforts have been no mean feat and have seen Wakatū lay the footsteps for many other Māori businesses to follow.
"Most of all I wish to acknowledge Paul's mahi in growing the many rangatahi of Wakatū, including Johnny, who are now coming through to take up the reins of Wakatū Incorporation," Mr Insley says.
Whaia te iti kahurangi, kei te tu oho koe ki te Maunga teitei!